Festival Season
Social Distancing Room Only
In the age of Corona, several of the highly anticipated annual music festivals have moved into the virtual world. Here are a few ways to experience them at home:
SXSW Head to their website for "SXSW Sessions On Demand" for the weekly series featuring 2020 speakers virtually sharing their stories along with a special Q&A portion for 2020 registrants. SXSW is also collaborating with Oculus TV to launch Virtual Cinema 2020, presenting seven 360 projects that were entered into the Virtual Cinema Competition for the 2020 SXSW Film Festival, prior to the event cancellation. You can also find a list of film festival alumni projects here.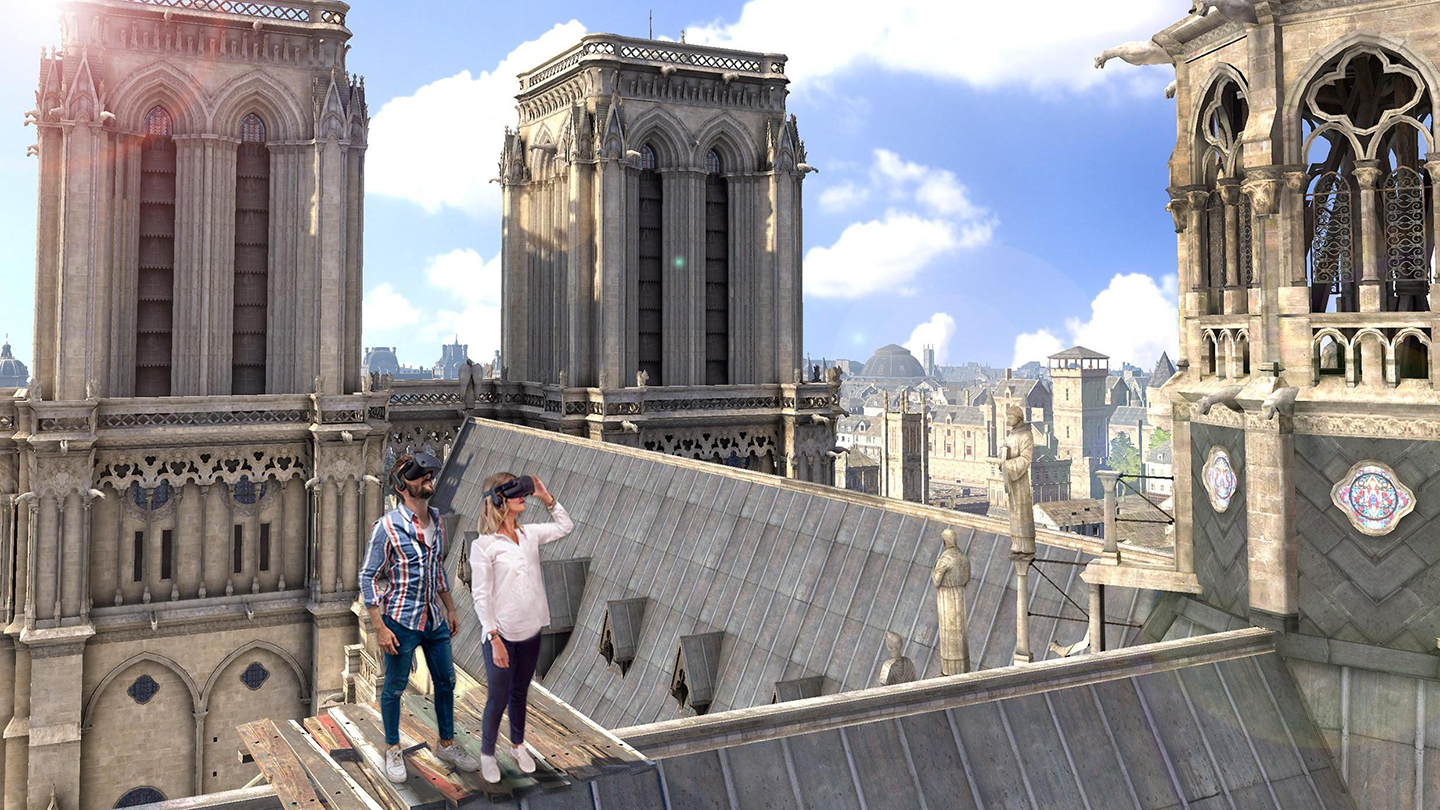 You can find a list of  check out several film festival titles on Netflix.
Head to YouTube for the documentary, Coachella: 20 Years in the Desert. Two decades in the making, the documentary opens up the vault for the very first time to present legendary performances and behind-the-scenes stories that shaped the seminal music festival.


Photo: @coachella
Although Burning Man was cancelled, you can partake in Virtual Black Rock City – an online Multiverse, a virtual metropolis…"we can still build it together, and be together, and Burn together, only digitally instead of in the dust. On the virtual playa, there are no limits to who can join. So let's do this together."
The Governors Ball music festival won't be happening this summer either but you can dive into past performances on YouTube, like Bille Eilish, Shawn Mendes, Lil Uzi Vert, or The Strokes. They've also created a GovBall  Quarantunes stay-at-home playlist on Spotify.
Good news (as of now), is that Bonnaroo has been rescheduled from June to September 24-27th in Manchester, TN. Performing artists include Lizzo, Miley Cyrus, Tame Impala, Lana Del Ray, Vampire Weekend, Leon Bridges and a ton more.

Cancelling the Tribeca Film Festival was also an unfortunate blow to film fans but they've packed their website with a ton of virtual events including Tribeca Drive-In, a first-of-its-kind curated program of movies, music and more coming to Drive-In Theatres and exclusive venues beginning in June. There's also Tribeca Talks: At Home, a front-row seat to a series of intimate, festival-style Q&As with the creators and stars behind movies and TV shows you're loving right now — and the ones you'll be binge-watching in the future. And meet the extraordinary women who never made it into our history books — and the people following their legacies with Fierce, a new podcast from I Heart Radio and Tribeca Studios, hosted by best-selling author Jo Piazza.